Welcome to Sinister Stories of Salem and Salem Morning Stroll-Historical Tour on the web
My name is Kenneth Dyke-Glover and I would like to be your nighttime guide for the two hour hauntingly magical Sinister Stories of Salem tour that ends each night with a séance gallery.   In the daytime enjoy the two hour Salem Morning Stroll – Historical Tour, in Salem, Massachusetts with me.
Join me at night on the Sinister Stories of Salem tour where I will regale you with animated story-telling, haunting songs, Salem legend, tales from 1692 as well as spine-tingling true personal anecdotes of diabolical spirits.  Meet Myrna, a grim puppet with a spirit attachment and a sense of humor that has a gift for predicting death and misfortune.
Each night at the close of this walking tour I invite you to stay a while more and participate in a solemn circle of connection between the living and the dead.
*******
Let me guide you on a historical walking tour, the Salem Morning Stroll.   Be among the first of Salem's visitors to take to the city and see picturesque places and discover the Salem Witch Trials as well as five centuries of Salem's colorful history and culture with me.  This history tour is also offered in the afternoon throughout the year as scheduled.  Guests are saying that this tour is a great way to get your steps in.  You will want to bring your Fitbit on this walking tour.  This tour is a conversational tour and questions are welcome!
This is a group friendly tour.  Excellent Rates for school groups.  Bus tours welcome also.  Contact Kenneth by E-Mail at sinister_stories_of_salem@yahoo.com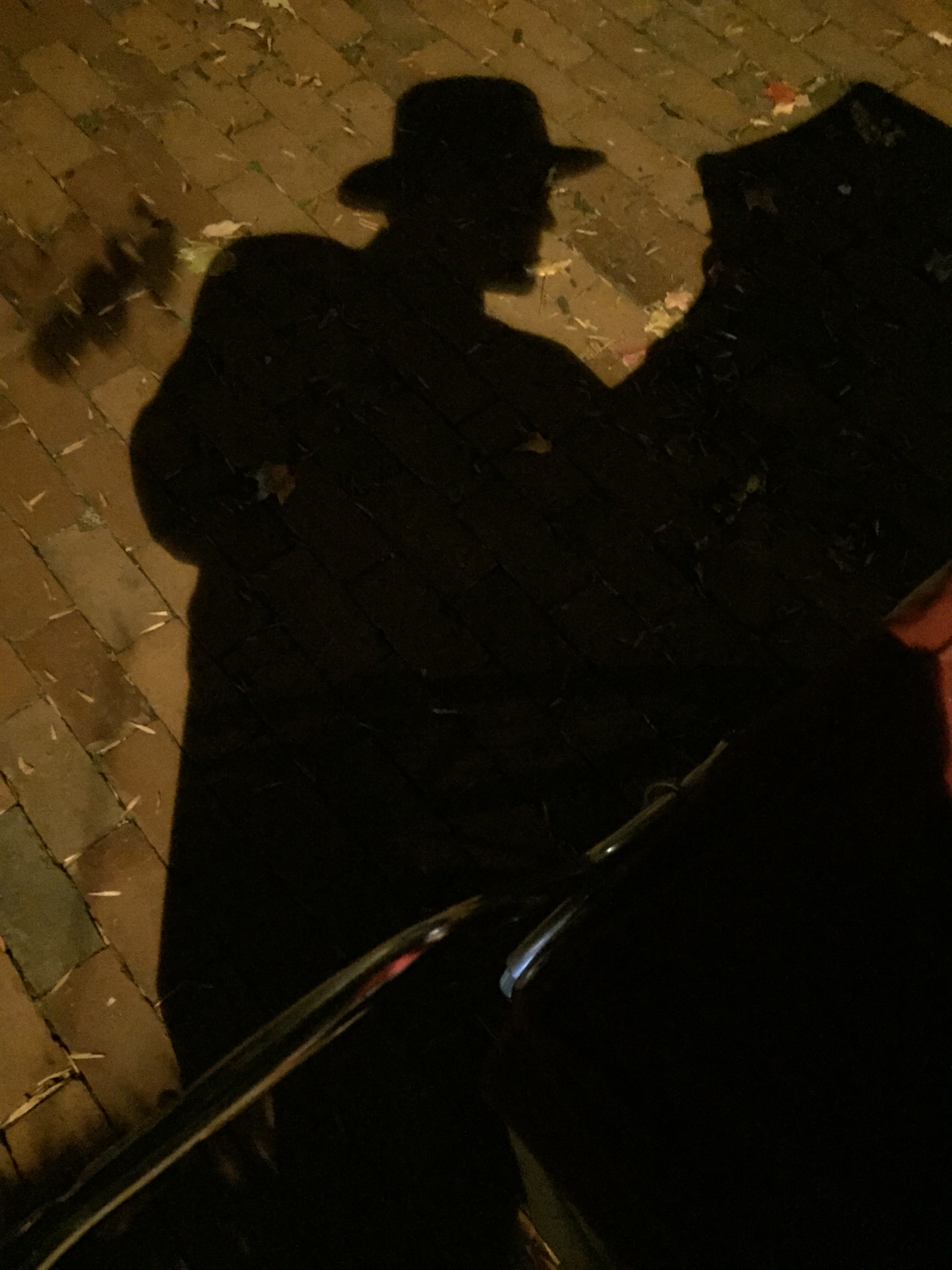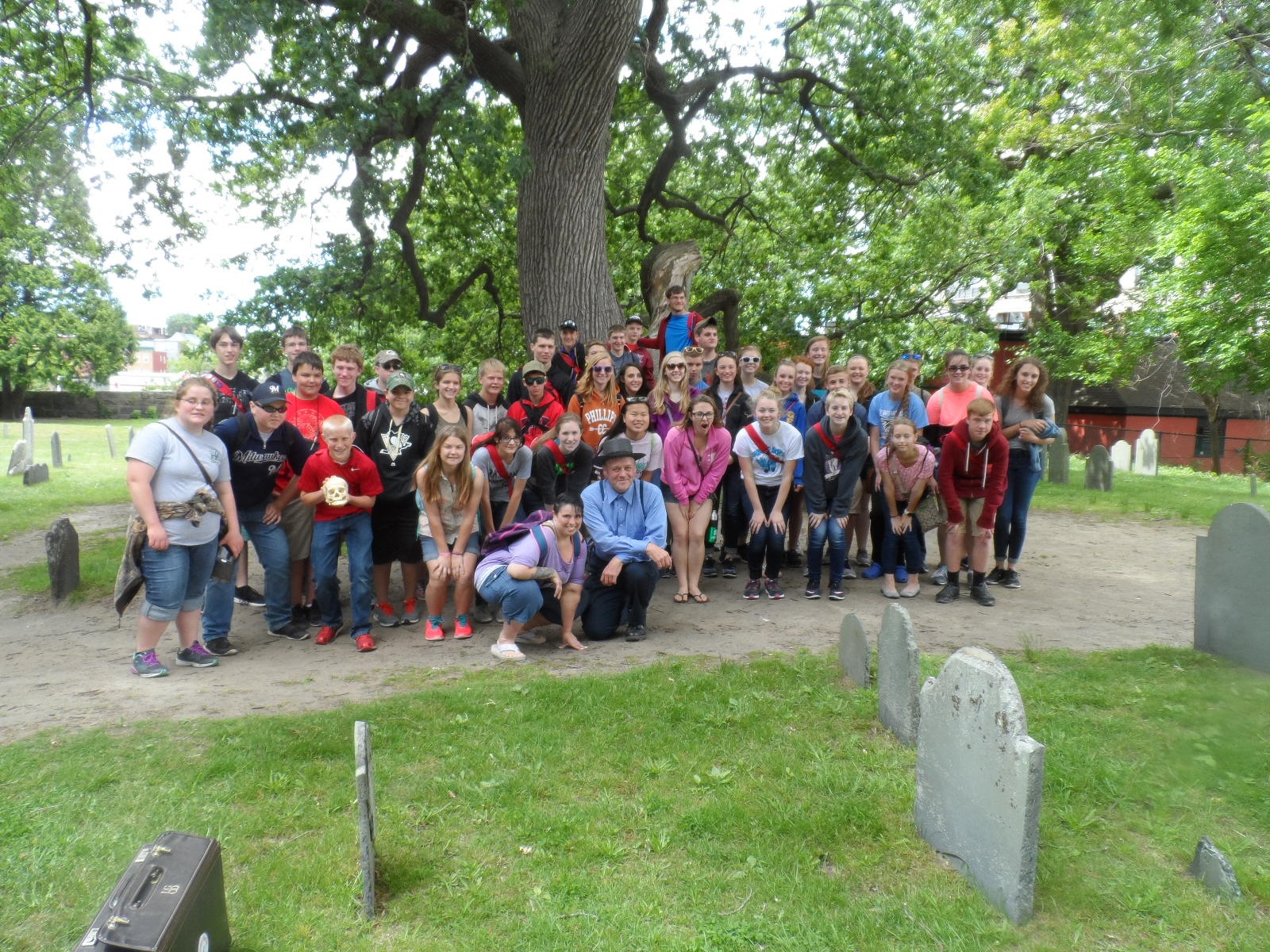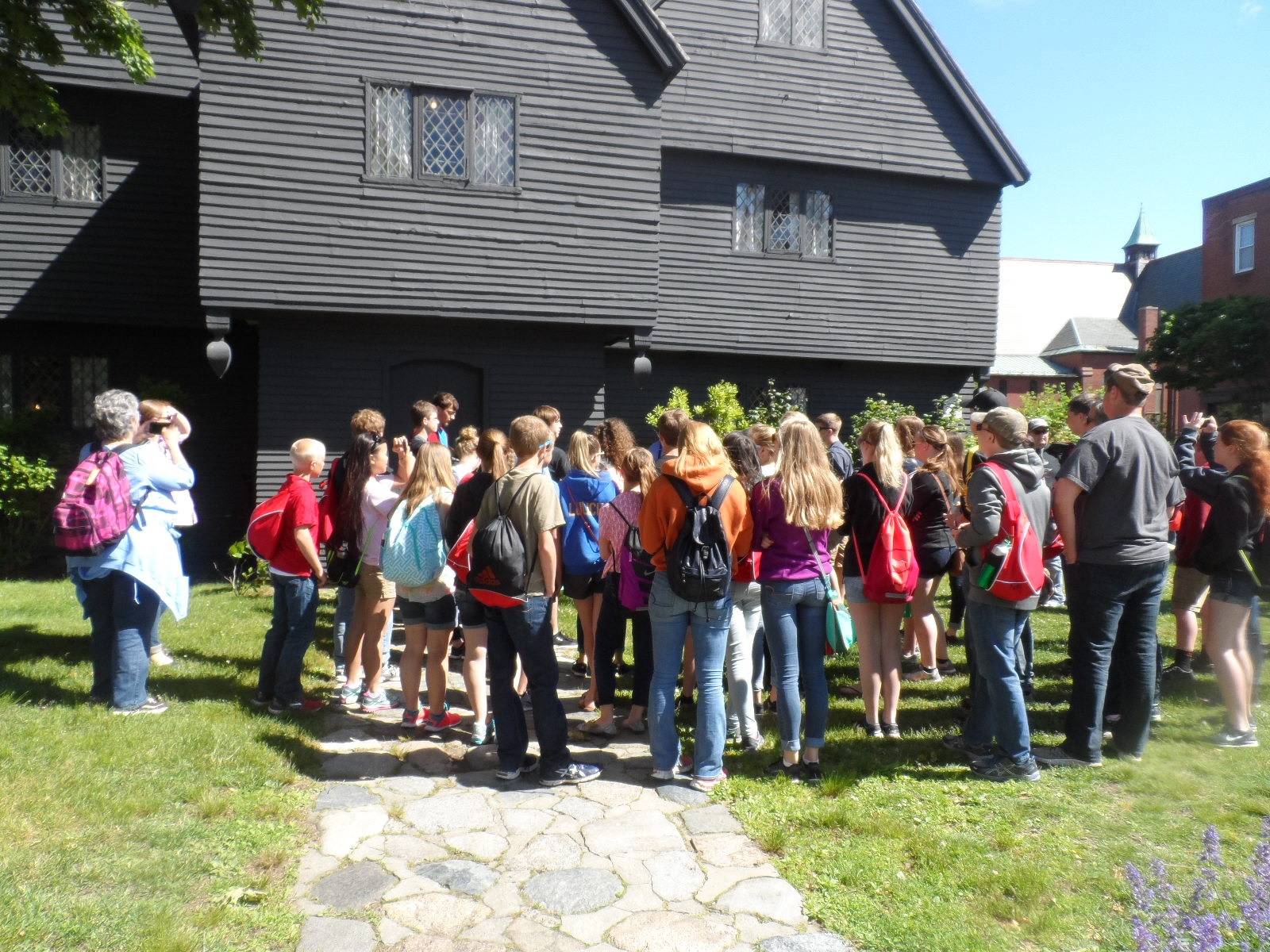 Salem Morning Stroll
Friendly and conversational guided tours through Salem's historic neighborhoods and waterfront
Learn More
Sinister Stories of Salem
Theatrical walking tour through downtown Salem based on historical figures, legends of Salem and unearthly spirits.
Learn More
Be my guest on SINISTER STORIES OF SALEM and the SALEM MORNING STROLL with me.
I am the friendly, Quaker tour guide in plain attire and I will wait for you at The Coven's Cottage, 190 Essex Street Salem, Massachusetts, 01970.
Salutations,
Kenneth Dyke-Glover
If you have been my guest on Sinister Stories of Salem or Salem Morning Stroll a review on Trip Advisor would be highly appreciated.  Click on the Trip Advisor button to the left to leave a review.
---
You can also correspond with me at the following address.  All correspondence will be answered. Kenneth Dyke-Glover C/O The Coven's Cottage 190 Essex Street, Salem, MA 01970
Scary stories of Salem with the creepy Quaker undertaker. Scary Stories, scary stories of Salem. 180 Essex Street, Salem, Massachusetts. Kenneth Dyke-Glover Scary stories of Salem Bewitched after dark, Scary Stories of Salem.
---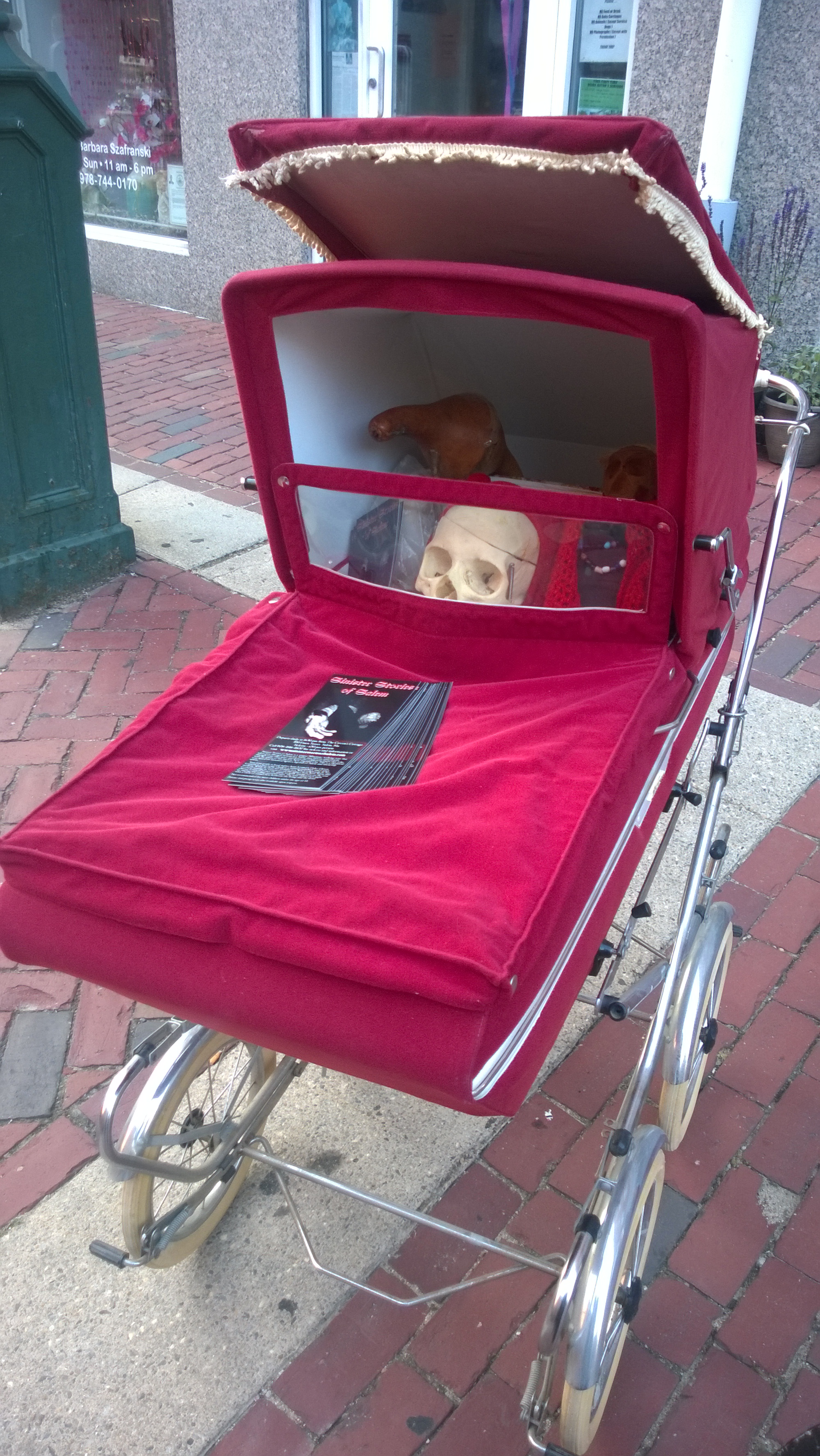 Kenneth is Licensed in 2016 with the City of Salem both as a Salem Tour Guide and licensed "Fortune Teller".  He is also a member of the Salem Tour Association and The Salem Chamber of Commerce.  His tour is featured and described as a "Salem Witch Tour" in the Salem Episode of "Today's Builder TV Show" for Groom Construction as aired on CBS/Boston.