Salem Krampus Tour
*This is a seasonal tour and will return in November 2016 through December 2016.  In the meantime check out Sinister Stories of Salem or my historical tour, The Salem Morning stroll offered throughout the day.
In German folklore, Krampus is a horned, alpine forest dwelling, fur covered beast who punishes naughty children during the Christmas season by whipping and in severe cases taking them to his cave to eat for his Christmas dinner. He is associated with Saint Nicholas, who in contrast rewards well-behaved children with gifts.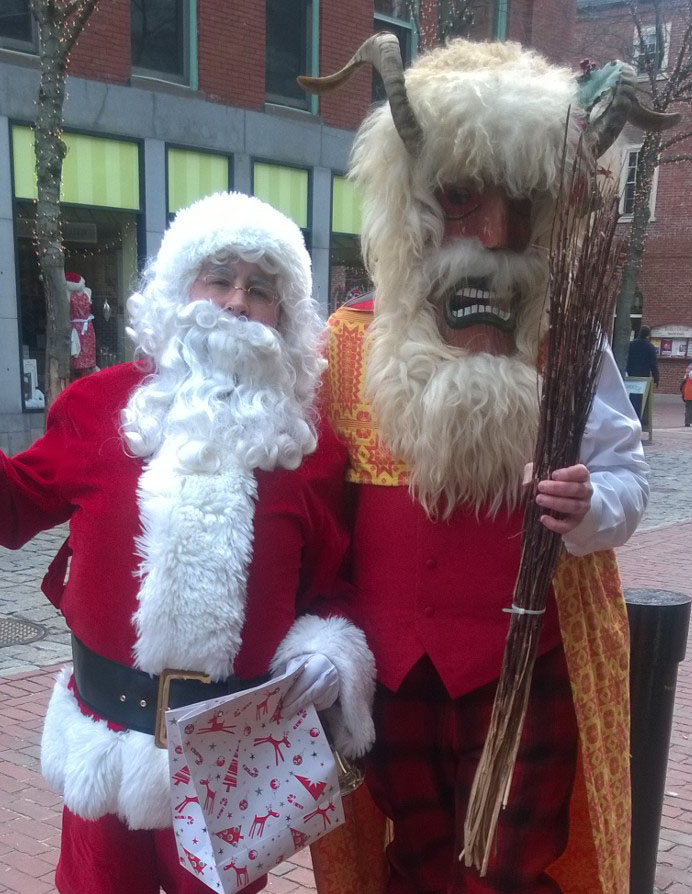 The origin of Krampus are pre-Christian and represented the Horned God of the Witches. The birch switch he carries has a connection with ancient initiation rites. In recent years the celebrations of all things Krampus have gained in popularity in America.
Join Kenneth Dyke-Glover as Krampus on a candle-lit guided tour through downtown historic Salem during the Season of Yule. Be entertained with stories, song and the sinister history and myth behind the winter festivals of Europe that have survived from ancient pre-Christian times.
Each person will receive their own Ruten bundle, with which they can meet out a little Krampus punishment of their own for the rest of the year.
You will learn about the first Christmases celebrated in New England and the Puritan prohibitions against observing the day
We will pay homage to a ancient call of the season by The historic Burial Point established in 1637.  Where Krampus will call forth the "The Congregation of the Godly" from their graves, to judge if you have been naughty or nice.
Finally our journey through Salem at Christmas time will end at the festively decorated lobby of the 90 year old hauntingly beautiful Salem Landmark, The Hawthorne Hotel. Afterwards stay if you choose to enjoy the cozy, fire lit Tavern and a cup of yuletide cheer.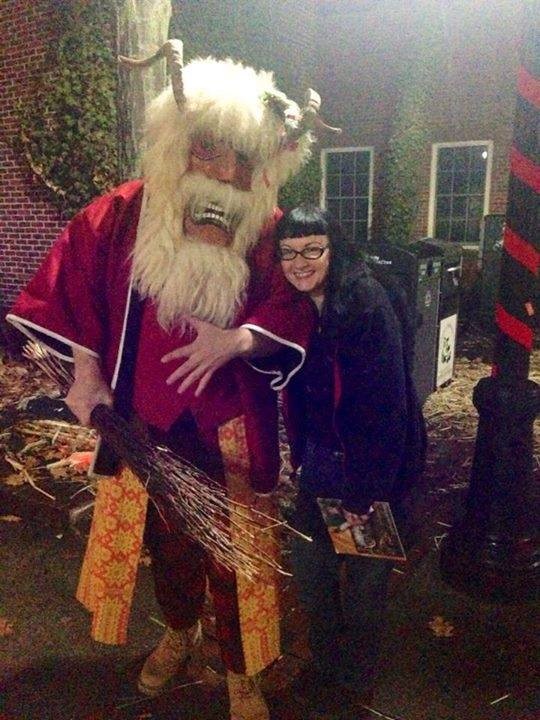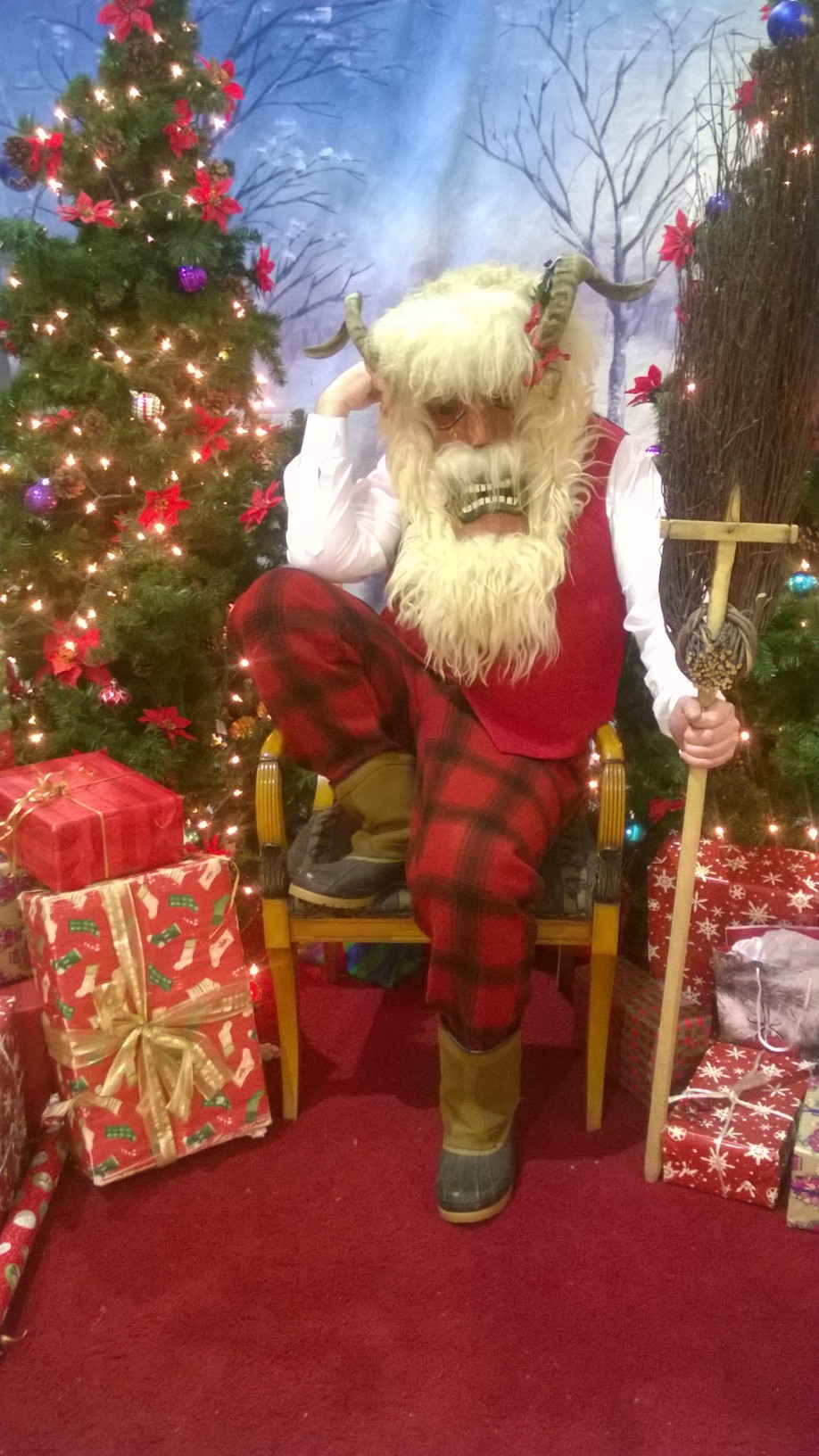 The Salem Krampus Tour is a seasonal offering and will be offered starting in November 2016.
See our Booking Page for Options
Booking options available online, by phone or in person
Book Your Tour Today